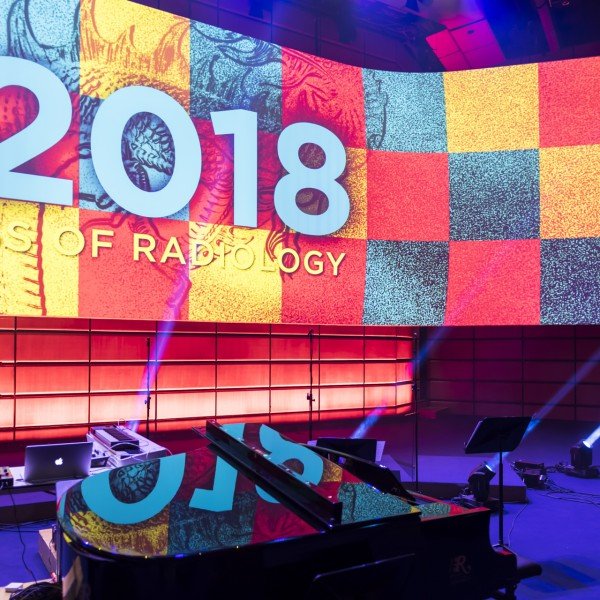 The European Society of Radiology's (ESR) annual meeting, known as the European Congress of Radiology (ECR) 2018 which was the 30th in its series was a huge success, it held between the 28th of February to the 4th of March, 2018.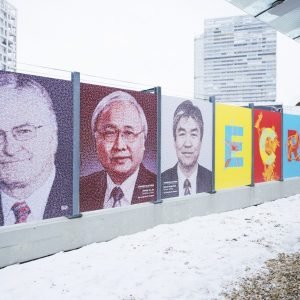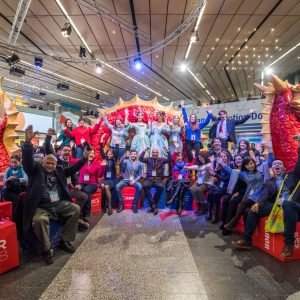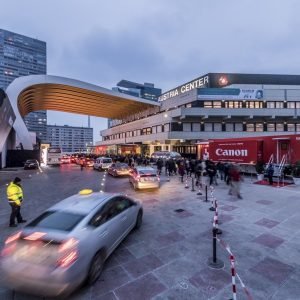 The congress explored the new innovations in research, technology, clinical trials and the newly introduced "shape your skills" radiography education workshops for radiographers covering a wide range of topics such as; advanced practice, care & compassion, image quality, infection control, information technology, interventional radiography, patient care & experiences, radiation protection and lots more.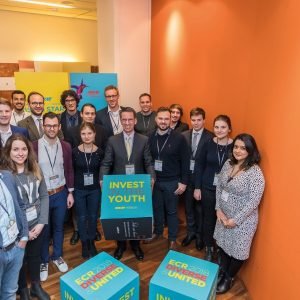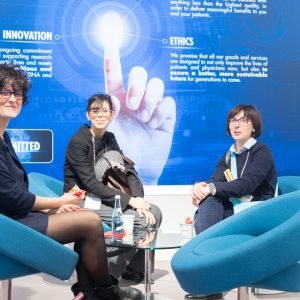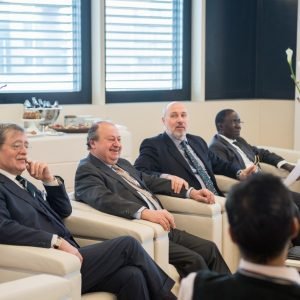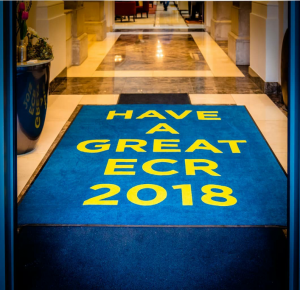 The format of the event involved a mixture of key note speeches, presentation of topical issues in radiology, and extensive panel discussions, as well as the introduction of interactive working groups, plus plenty of scheduled time for formal and informal networking.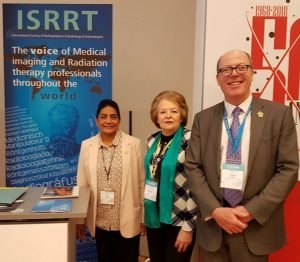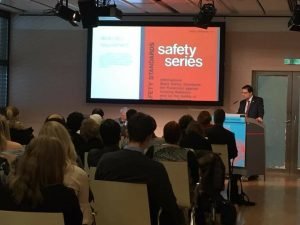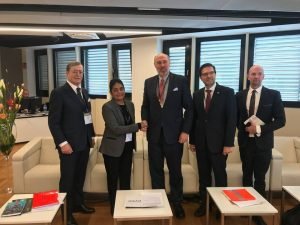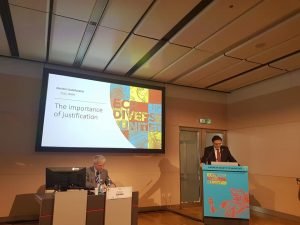 Uniquely, the conference over the years has continued to bring together major stakeholders in the field of radiology, including policy makers, healthcare representatives, equipment manufactures and expert consultants from all over the world to the beautiful city of Vienna, Austria facilitating rounded discussions with multiple view points and exceptionally high quality debates in the practice of radiology.